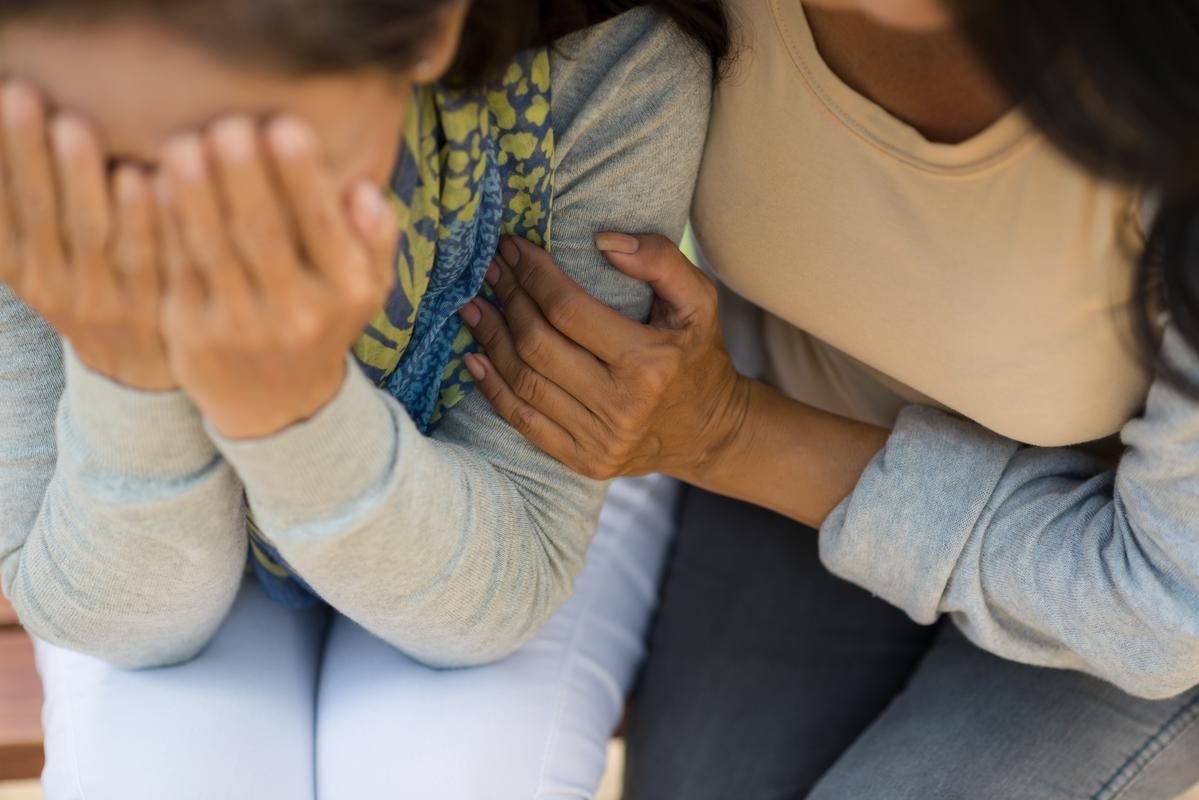 Hearing the words "you have cancer" can almost knock the breath out of you. . . I know. The memory is vivid as if it were today when I received the call with the biopsy report. It was important not to become isolated, but to encircle myself with family and friends to help me remember the command in Joshua 1:9 "Be strong and courageous. Do not be afraid; do not be discouraged, for the Lord your God will be with you wherever you go."
There will be days you will only be able to meditate on segments of the passage. For example, today it might be "Do not be afraid" is resonating - hold on to it! Perhaps, tomorrow and the day after you will reflect on" don't be discouraged . . . hold on. If you are unable to read ask someone to play the scripture on the CD player. Feed your faith to minimize fear and doubt. Apply action steps to your faith.
Sisters, you are stronger than you think. You are not alone. We are here, to help you on this journey. The presence of God is near you to travel with you on the journey.
Prayer: Lord, I submit those who are experiencing doubt, guilt confusion about their diagnosis that you would comfort them and encircle her with friends and family.
Karynthia Phillips shared her testimony on Bridges with Stephanie O'Neal. You will find her story inspiring. You can watch that interview at https://vimeo.com/235635640/14718b44f6.