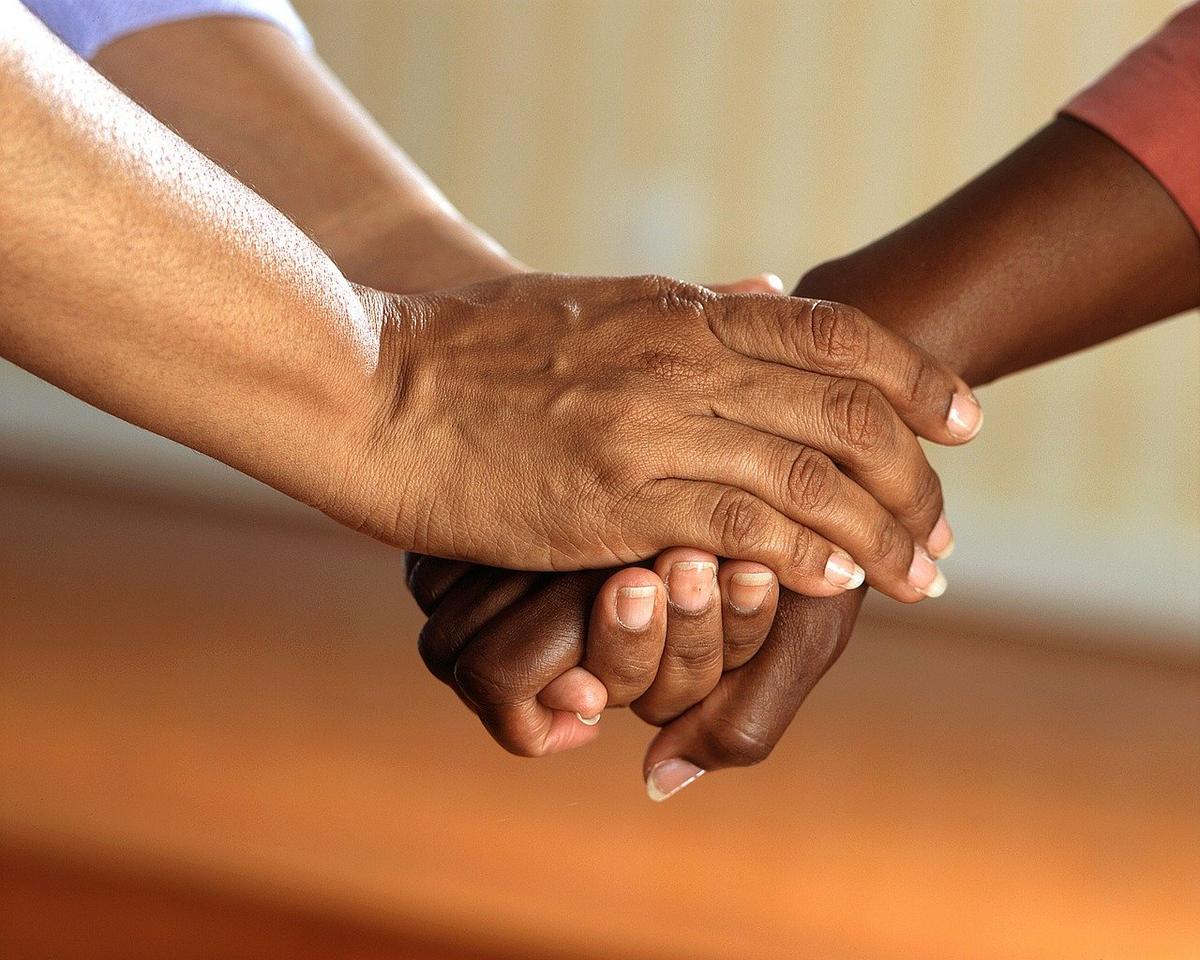 Whispers of Hope
but those who hope in the LORD will renew their strength. They will soar on wings like eagles; they will run and not grow weary, they will walk and not be faint.
~ Isaiah 40:31
Reflection
October has become nationally known as Breast Cancer Awareness Month. Every year, organizations and groups gather to celebrate survivors and commemorate those who succumbed in the fight. Education and outreach workshops designed to provide information and tools to prevent breast cancer abound.

Health fairs and free mammogram screenings have served to detect new cases of the disease for women who would have been unable to access health care. Survivors share their stories of courage in the face of pain and anxiety. For some survivors, a renewed sense of self and a God centeredness results from the experience. For others, the disease has diminished their hope.

God will renew your hope through sending people to walk alongside you to offer healing through listening to you voice your deepest hurts and fears. God will care for you through responding to your prayers and offering peace. God will embrace you with love during times of loneliness and feelings of isolation to help you experience the power of God's presence.
Prayer: Loving God, I praise and magnify you for who your and not just for the mighty things that you have done. I lift up the cares and fears of all who hope in you during this season in their lives. Lord, because you're ominipotent, all powerful, omniscient all knowing and omnipresent everywhere we are, I trust you to provide the divine wisdom and revelation needed for all of us to find peace that passes all understanding through Jesus Christ, Amen.
© Allyson Young 2020