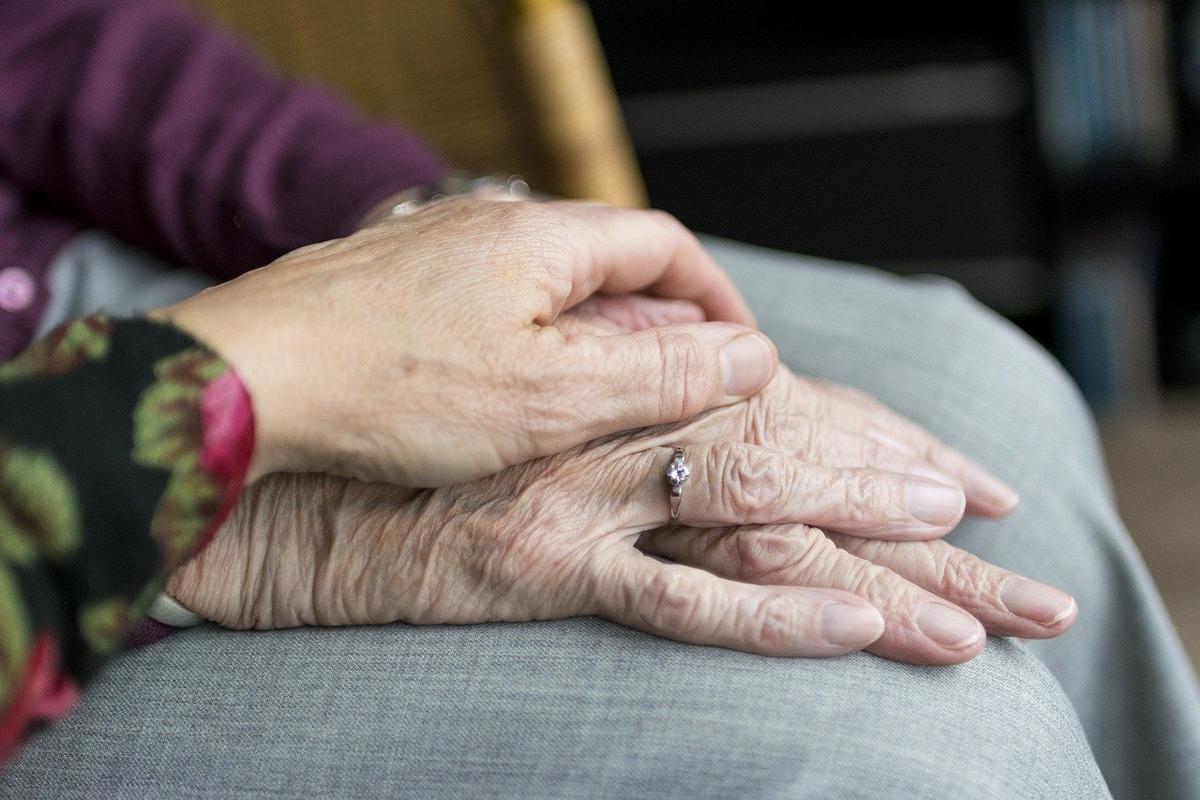 Whispers of Hope
A Blessing For Caregivers
Be on your guard; stand firm; be courageous; be strong"
1 Corinthians 16:13
It can be a daily struggle for caregivers, to maintain continual firm faith. They manage the physical and emotional needs of the ones they care for. The constant cheerleader. Sometimes without appreciation or recognition. Who cheers the caregiver? It can be challenging to stay positive and stand strong.
Many caregivers will not expose their true emotions. They bottle their feelings as a means of protection against experiencing the hurt and pain. Other caregivers may become depressed and experience hopelessness.
Caring for a loved one can be a constant reminder of suffering and pain. The negative health reports, the seemingly inexhaustible complaints, and watching a loved one struggle may influence the caregiver's faith.
Caregivers, God is with you. Hold fast to your faith. Everything you believed to be true about God when the light is shining is true in the dark moments as well. He is still there. When you think you can't go any farther, remember His promise to never leave you. Stand strong.
Prayer for Caregivers: Heavenly Father, I pray for caregivers as they show love and compassion to their loved ones. Father, bless caregivers everywhere and the ones they love.
In Jesus' name, Amen.

© Evelyn Johnson-Taylor 2020.